Meet Dr. Yasmin Robinson
Dr. Williams-Robinson is a graduate of the University of the West Indies School of Medicine at St. Augustine and spent her early years at the Princess Margaret Hospital.
After her internship, she furthered her studies in the United Kingdom, where she was awarded a Post Graduate degree in Family/General Practice. Dr. Williams-Robinson has served for more than twenty years in several areas of the Health Care Industry. She has been a Family Medicine Physician for more than 10 years and is member of the Royal College of General Practitioners.
Dr. Williams-Robinson has a passion for excellence in health care and for mentoring others in the clinical setting.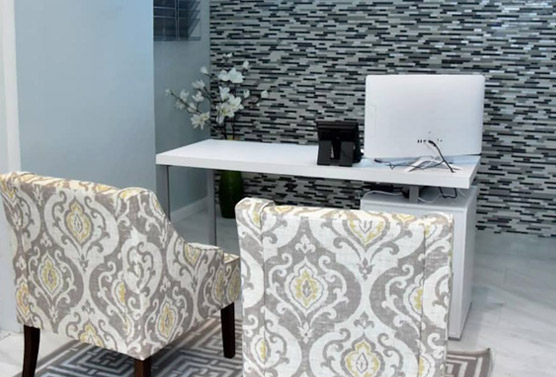 AT PALMDALE MEDICAL WE CARE FOR THE PATIENTS ENTIRE WELLBEING.
Our core objectives at Palmdale Medical include caring for patients in a timely manner, we work hard to see people between their busy schedules; work/school/family commitments.  Our  qualified and experienced physician  treats the "whole" patient while providing a listening ear to the patients other concerns.  We look forward to serving your family, friends and colleagues in the near future.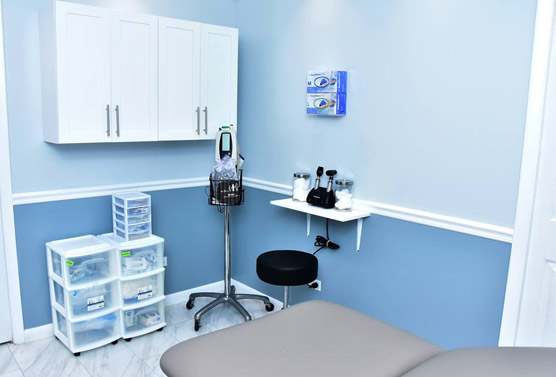 WE ARE FOCUSED ON FAMILY-CENTERED MEDICAL CARE!
We manage chronic conditions such as Diabetes and Hypertension.
Book an appointment for immunizations.
Walk-in for management of acute ailments.